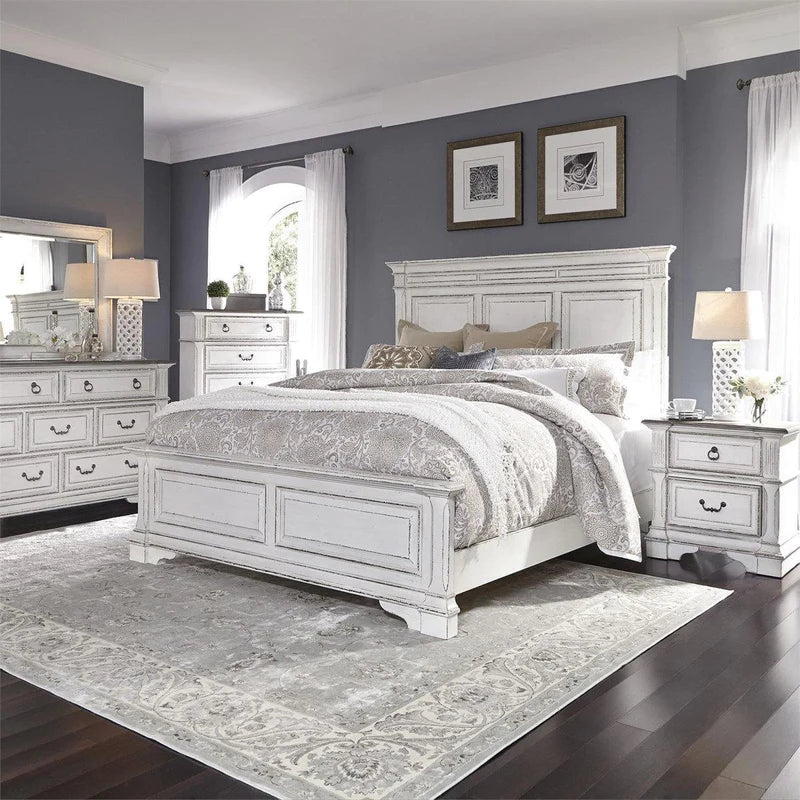 Liberty Furniture
Create your space with a cozy comfort and design. The Abbey Park Bedroom collection by Liberty Furniture is a line of bedroom furniture designed to create a cozy and inviting bedroom space. Liberty Furniture is known for producing a wide range of home furnishings, including bedroom sets, dining room sets, and more. The Abbey Park collection typically features a blend of traditional and transitional design elements.
Shop Our Furniture
Choose from our selection of brands to fit your style. Well-chosen furniture can transform a space into a comfortable and functional environment that reflects your taste and needs
Shop Now
Rugs
Rugs are textile floor coverings that are typically used to add comfort, warmth, and style to a room. They come in various sizes, shapes, colors, and materials, making them versatile and suitable for a wide range of interior design preferences.
Shop Rugs

Find the Perfect Mattress
The quality of your mattress can significantly impact the quality of your sleep. A supportive and comfortable mattress is essential for a good night's sleep. The right mattress can help reduce discomfort, alleviate pain, and promote better sleep patterns.
Shop Mattress

Need a flexible payment option?
$1,174.20 $2,230.98
Unavailable
---
Liberty Furniture Summer House Queen with Storage Panel Bed in Oyster White is backordered and will ship as soon as it is back in stock.
---